Welcome to Limback Lumber
The Northwest's premier supplier of specialized lumber and mouldings
Only the best lumber materials
Expertise you can rely on
Over 85 years in business
For projects large & small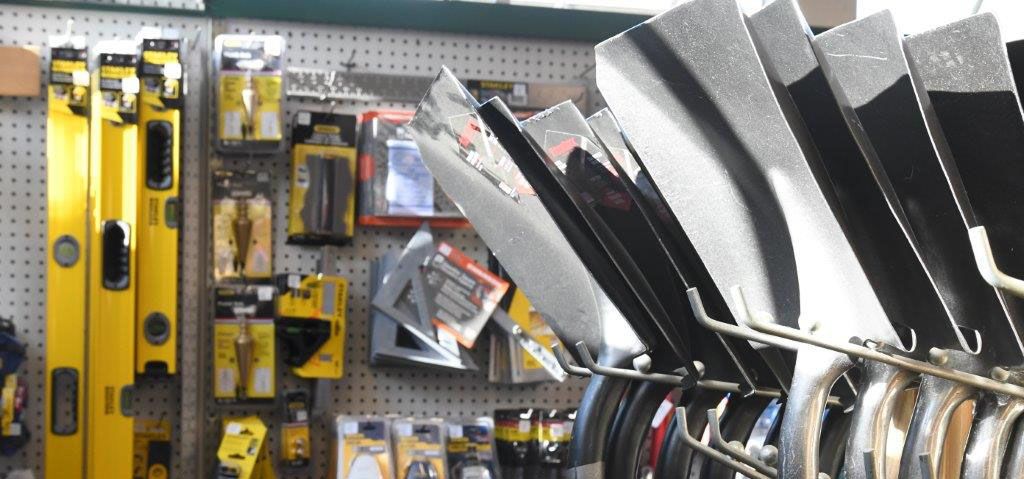 Builders and contractors throughout the Northwest rely on our contactors services. Rest assured we're here to help you get the materials you need, quickly, and get you back out the door again to tackle your big projects.
We offer a large variety of building materials and engineered lumber for your residential and commercial projects. You can count on our expert staff to work with you throughout the duration of the project. No project is too big or too small, so let us know the scope and we'll get to work!
Think you have an impossible to match moulding profile? Think again! From turn of the century to contemporary styles we can match it all.
Products and materials we don't carry in stock? Not a problem, we'll hunt it down for you and you'll have a quote with lead times, typically, the same day.
Don't have time to do a takeoff while in the middle of managing another job? Send us the PDF of the plans and we'll have the lumber package bid to you in typically 5 days. Trusses and engineered wood products too!
General products offered: Lumber, Mouldings, Cedar and Hardie Hardwoods, Drywall and Insulation, Plywood and MDF, Polyethylene and Concrete Products, Roofing, Door & Nail products, Simpson Metal Products, Gutters, Flashing, Vents, Ductwork, Bolts, Abrasives, Steel Studs, Rebar and more.
We offer free delivery too.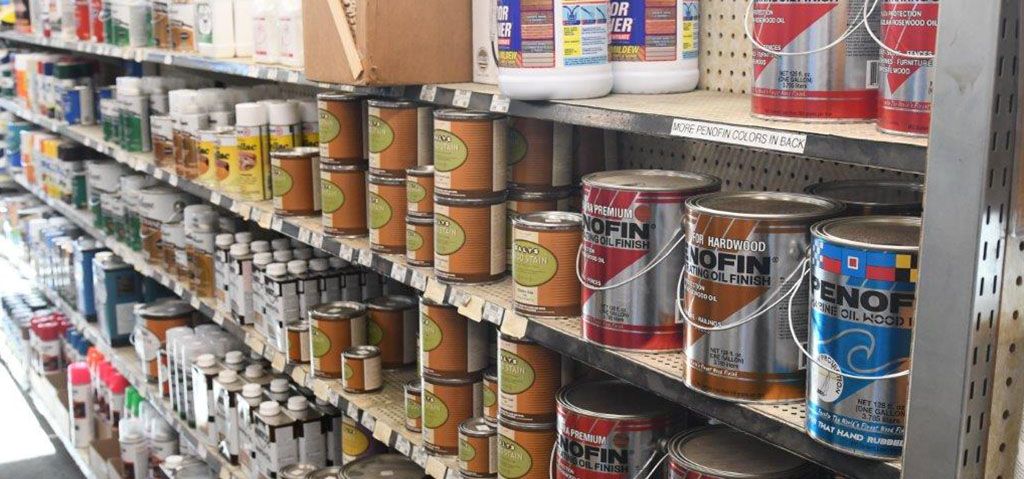 Homeowners just like you talk with us about a wide variety of DIY home and garden projects. Our expert staff will advise you on the right materials to keep your project moving in the right direction.
We care about you and will work with you from project start to finish too. From designing raised garden beds, finding the right materials for your fencing and decking projects, or even selecting the best wood stain color, we are here to help.
If you have an older house and need to match existing crown moulding or trim, we can create an exact replica with our in-house mill working shop. Need just one piece? No problem! Our costs are highly competitive and with generally quick turnaround, we'll have you applying your custom moulding in no time!
We can even make odd-shaped cornices and custom profiles. Need a sample? Just ask! We carry samples of all the materials in stock.
Our milling services aren't limited to just mouldings either. Board too long and need it cut to length? We can do that. Need a piece of lumber ripped along the grain? We can do that. Is a board too thick for your project? We can surface it down with our thickness planer. And with our handy router table we can put simple edge details, dados, grooves, stair nosing and sill details as well. Think you have an odd request? Try us, guaranteed we've heard it all!
We offer free delivery too.
No matter the size of your job, nothing is too big or too small. We cater to professionals and homeowners. From takeoffs for new builds, renovations, remodels, fences, decks, wooden landscape features, moulding and trim packages, and even garden boxes!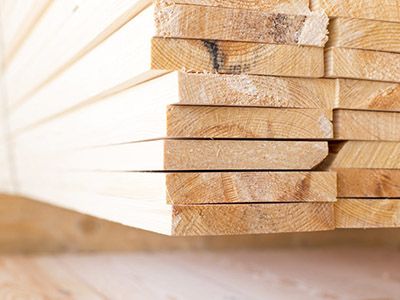 WindsorOne primed interior trim and exterior trim, in stock now
Our specials are ever-changing. You can inquire about other specials with our in-store advisors.
Not seeing what you need? Just ask. Our staff is here to help!
Monday through Friday – 7:00 am -5:00 pm
Saturday & Sunday – Closed
Phone (206) 782 3487
Fax (206) 782 4844
2600 N.W. Market St. Seattle, WA 98107
Need a custom profile or something to match an existing project or refit?
Don't hesitate to get in touch