Welcome to Limback Lumber
The Northwest's premier supplier of specialized lumber and mouldings
Only the best lumber materials
Expertise you can rely on
Over 85 years in business
For projects large & small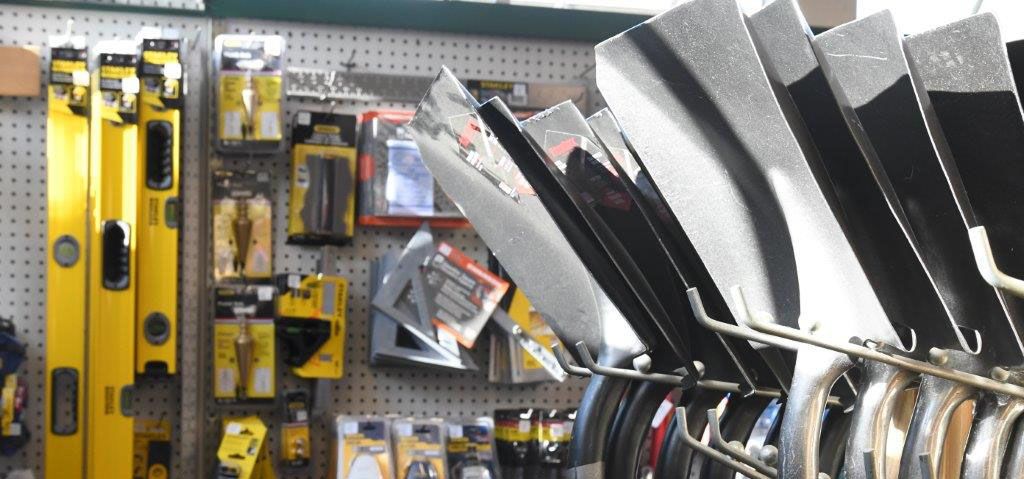 Builders and contractors throughout the Northwest rely on our contactors services. Rest assured we're here to help you get the materials you need, quickly, and get you back out the door again to tackle your big projects.
We offer a large variety of building materials and engineered lumber for your residential and commercial projects. You can count on our expert staff to work with you throughout the duration of the project.
General products offered: Lumber, Mouldings, Cedar and Hardie Hardwoods, Drywall and Insulation, Plywood and MDF, Polyethylene and Concrete Products, Roofing, Door & Nail products, Simpson Metal Products, Gutters, Flashing, Vents, Ductwork, Bolts, Abrasives, Steel Studs, Rebar and more.
We offer free delivery too.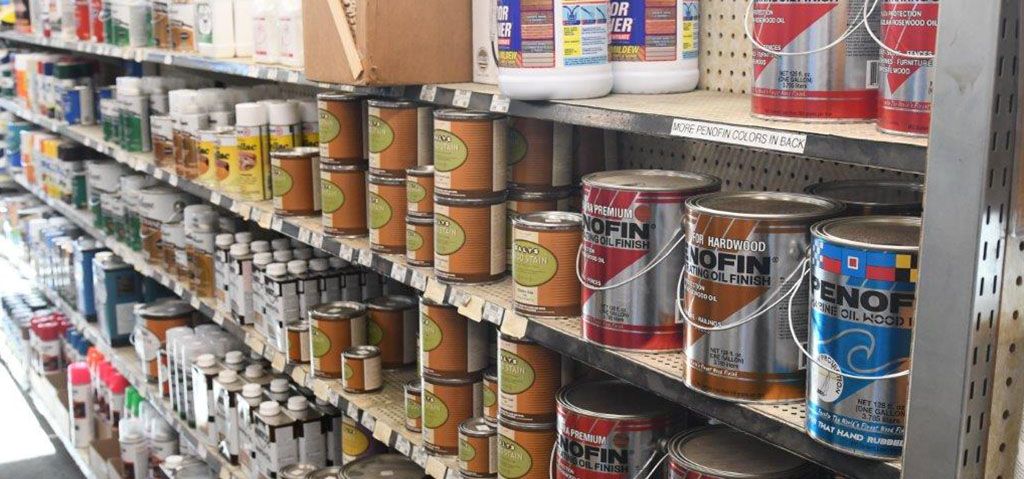 Homeowners just like you talk with us about a wide variety of DIY home and garden projects. Our expert staff will advise you on the right materials to keep your project moving in the right direction.
We care about you and will work with you from project start to finish too. From designing raised garden beds, finding the right materials for your fencing and decking projects, or even selecting the best wood stain color, we are here to help.
If you have an older house and need to match existing crown moulding or trim, we can create an exact replica with our in-house mill working shop.
We can even make odd-shaped cornices and custom profiles. Need a sample? Just ask! We carry samples of all the materials in stock.
We offer free delivery too.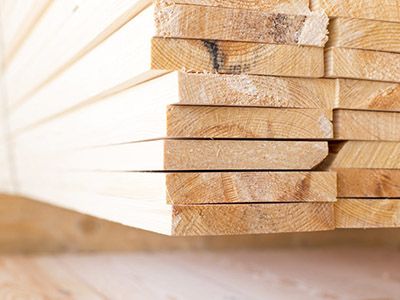 WindsorOne primed interior trim and exterior trim, in stock now
Our specials are ever-changing. You can inquire about other specials with our in-store advisors.
Not seeing what you need? Just ask. Our staff is here to help!
Monday through Friday – 7:00 a.m -5:00 p.m
Saturday – 7:00 a.m -3:00 p.m
Sunday – Closed
Phone (206) 782 3487
Fax (206) 782 4844
2600 N.W. Market St. Seattle, WA 98107
Need a custom profile or something to match an existing project or refit?
Don't hesitate to get in touch